Date of release: October 23, 2020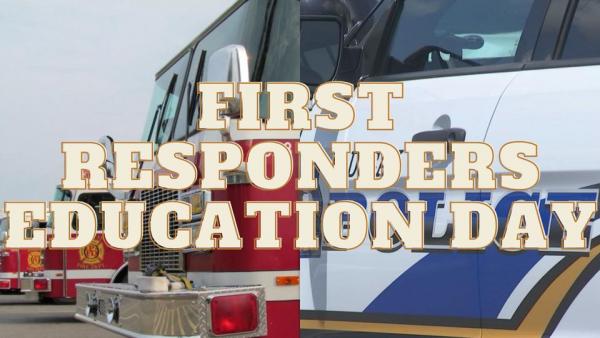 The Paducah Parks & Recreation Department is partnering with the Paducah Fire and Police departments for the first-ever First Responders Education Day. The event will be held virtually on Wednesday, October 28, which coincides with National First Responders Day.   
During the day on October 28, videos will be posted on the Facebook event page that showcase Paducah firefighters and police officers as they give virtual "Touch-A-Truck" style tours of their vehicles and the equipment they use on a daily basis. These educational videos are for all ages but specifically for preschool and elementary children.  The Facebook event page link is https://www.facebook.com/events/843621713050771/.
In 2017, Congress designated October 28 as National First Responders Day to honor firefighters, police officers, EMTs, and others who are first on the scene in stressful or dangerous situations.
If you have a question about First Responders Education Day, contact Recreation Specialist Zachary Boyarski at zboyarskipaducahky.gov.  
###