2022 Halloween Short Story Contest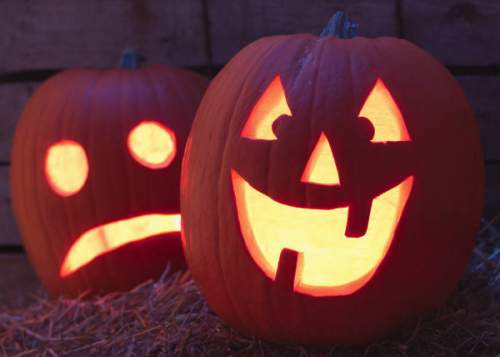 Paducah Parks & Recreation is accepting stories for the Halloween Short Story Contest until 4:30 p.m. on October 20, 2022. The Halloween Short Story Contest is for students in 3rd through 8th grades who live in a radius within 30 miles of Paducah.
Students are asked to write a story about Halloween that begins with "It was a dark and stormy Halloween night when..." Stories MUST be typed with a minimum of 400 words and maximum of 1,000 words for students in 3rd-4th grade, a minimum of 600 words and maximum of 1,200 words for students in 5th-6th grade, and a minimum of 800 words and maximum of 2,000 words for students in 7th-8th grade.  
Only one entry per student. Include the student's name, school, grade, teacher, and contact phone with each story. Stories that do not meet the requirements will be disqualified from the selection process.  Winners will be selected from each grade division and will receive a prize.
Submit a story by either emailing it to Senior Recreation Specialist Emelyn Herndon at eherndonpaducahky.gov, dropping the story off at the Paducah Parks & Recreation office, or mailing the story to the Parks & Recreation office. The Parks office is located at 1400 H.C. Mathis Drive, Paducah, KY 42001.